The best Technology at your fingertips!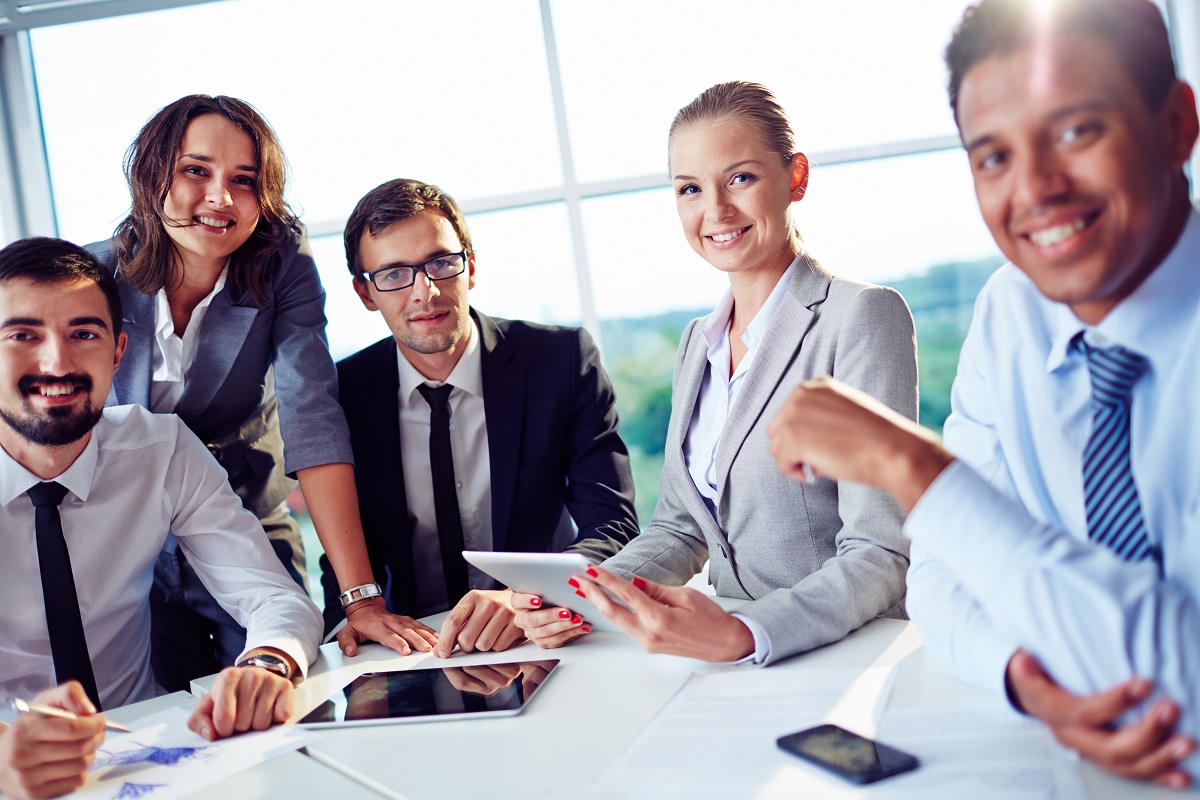 We are a wholesale distributor of Computers and Electronic Products. Its main headquarters are in Miami, Florida with business headquarters in Venezuela, Colombia and Argentina. The company specializes in computer equipment, components, peripherals, networks, accessories, and consumer electronics.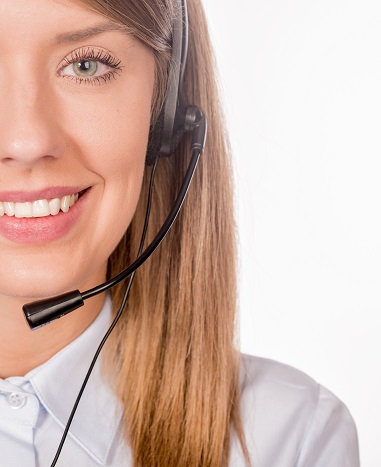 Support
We have a specialized work team ready to advise you on the post-sale support, advice and operation of the products, at no cost. an excellent team, specialized in sales, training, advice and support.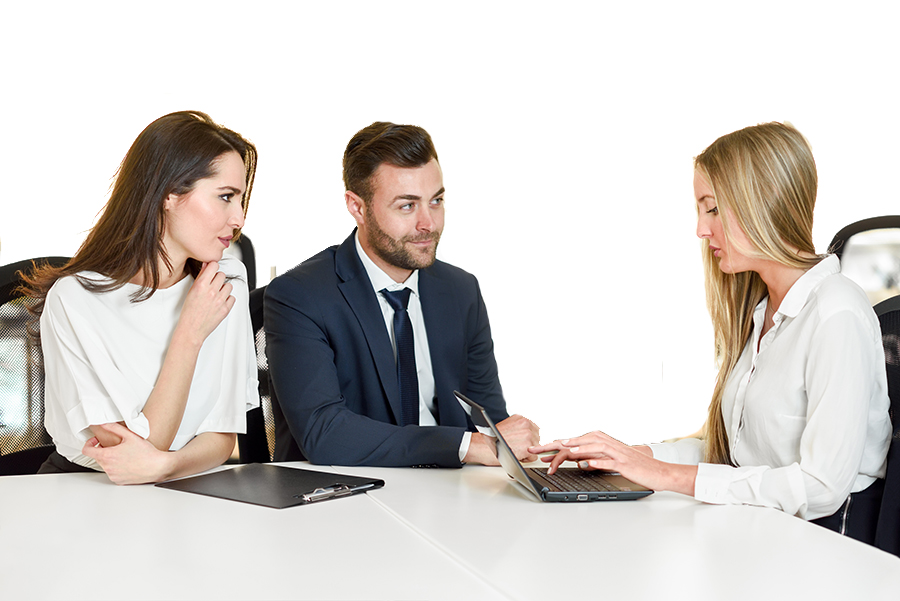 Advisory
Our sales staff is fully trained to offer you immediate solutions to your requirements, offering you a better experience of responsible, dynamic and committed customer service.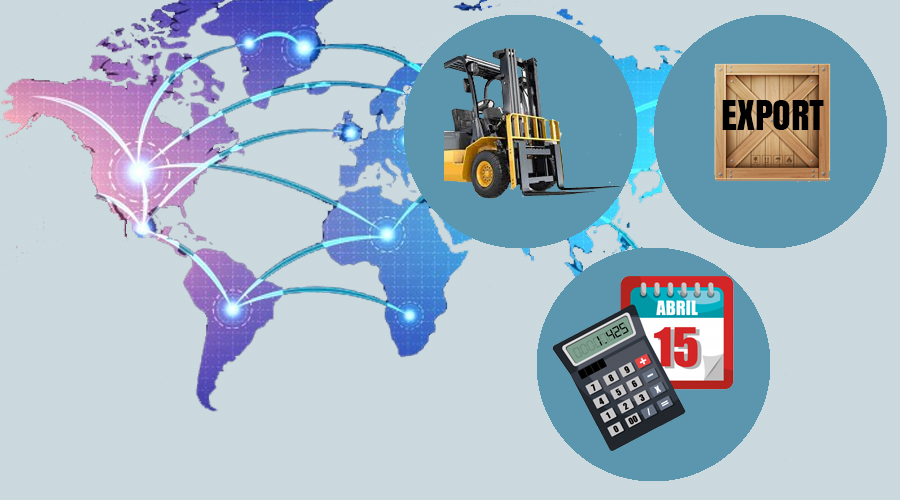 Exporter
We export to the Latin American and Caribbean market, we accept all clients, from small and medium to large companies, regardless of whether it is a new business. We sell at the best prices on Computer and Electronics products in quantities of 10, 50, 5,000 or more.
Know the products we have for you.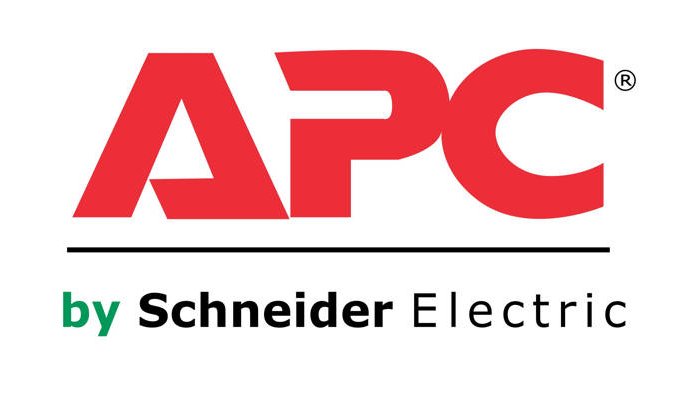 You can choose which item you need in APC®, and you indicate the model and we will bring it to you.
Subscribe to Our Newsletter
News - News - Promotions.